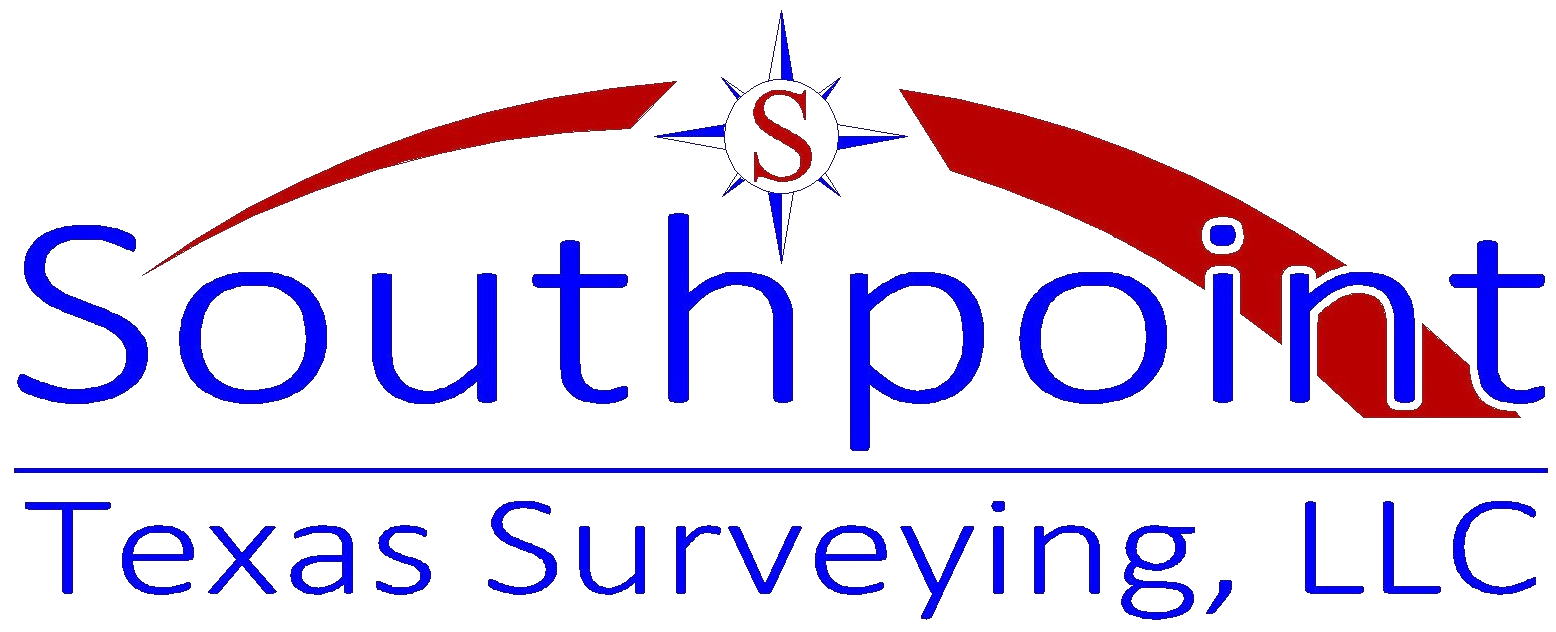 Whether you're buying, selling, building or planning a development, you can count on us to deliver an accurate survey, on time and on budget.
Boundary Survey
Get precise measurements of your property boundaries, including all relevant data. Great for engineering, topography, and construction purposes.
Farm & Ranch Surveys
Buying or selling a farm? Have the land surveyed and get an accurate appraisal of your property—a must-have before beginning any deals!
Mortgage Surveys
Mortgaged land is required to be evaluated for approximation of value. We work directly with realtors to provide an accurate estimate of the property.
Engineering Surveys
Prior to beginning any civil projects, our team will help with the preparation, including surveying and mapping out the land.
Topographic Surveys
We'll provide a map of your land's terrain, including buildings, sidewalks, objects, and more, in order to prepare for upcoming construction.
ALTA/NSPS Land Title Surveys
We'll create a detailed map showing all existing property improvements, incorporating elements of topographic, boundary, and mortgage surveys.
Accurate Surveys
We know how important it is to have clear, accurate surveys of your land. We pride ourselves on the quality and accuracy of our surveys.
Quick Response
We don't want to hold up your projects! We will get you your survey quickly, so you can move forward with your next steps.
Reliable Team
We are proud to employ a reliable team ready to help with all your land surveying needs.
Any project, any size—we can help
At Southpoint Texas Surveying, we offer comprehensive surveying
services
for real estate, insurance, construction, and more. Our services include design topographic surveys, digital terrain modeling, utility mapping, as-built surveys, tree location surveys, monitoring well surveys, and more.
Get More Information Today
Land Construction And Property Land Survey Service In Brownsville
Land surveying is essential for any real estate transaction, especially when disputes or inquiries are present. Whether you are buying, selling, building, or planning a development, you can count on Southpoint Texas Surveying. Any project, any size, we can help solve problems that could delay or hinder a successful property sale. If you are looking for a professional land surveyor for your property in Brownsville, we can assess your project and help you choose the right real estate services.
At Southpoint Texas Surveying, we offer a wide range of services for property land survey in Brownsville, from engineering and mortgage survey, to boundary and topographic survey. One of the most popular survey services that we offer is property boundary survey in Brownsville. This is the ideal way to get the most precise measurements of the boundaries on your property, as well as all of the relevant data. We also offer digital terrain modeling along with land construction survey in Brownsville.
As a locally owned company, we are committed to providing our neighbors with the most accurate surveys possible. We use advanced GPS as well as traditional survey techniques to ensure the highest quality survey every time.
If you would like to find out more about all of the survey services that we offer at Southpoint Texas Surveying, give us a call today at 956-245-0444. You can also reach us via email at mwood@southpointsurvey.com. Contact us today to find out how we can serve you.
At Southpoint Texas Surveying, LLC, We work closely with our clients to help ensure their land records and plans are accurate and up to date. We're happy to work with realtors, mortgage brokers, engineers, and project managers.
Southpoint Surveying Company was founded by Michael Wood, a Registered Professional Land Surveyor in the State of Texas and in the State of Mississippi. Located in Harlingen, Texas, we serve the Rio Grande Valley as well as all of South Texas. We use state of the art Global Positioning Systems (GPS) and conventional surveying techniques to ensure the most accurate results. We are a locally owned company that is dedicated to providing accurate and quality surveys with the highest level of customer service to our clients.